Norco Optic C1 29 - Medium 163-174cm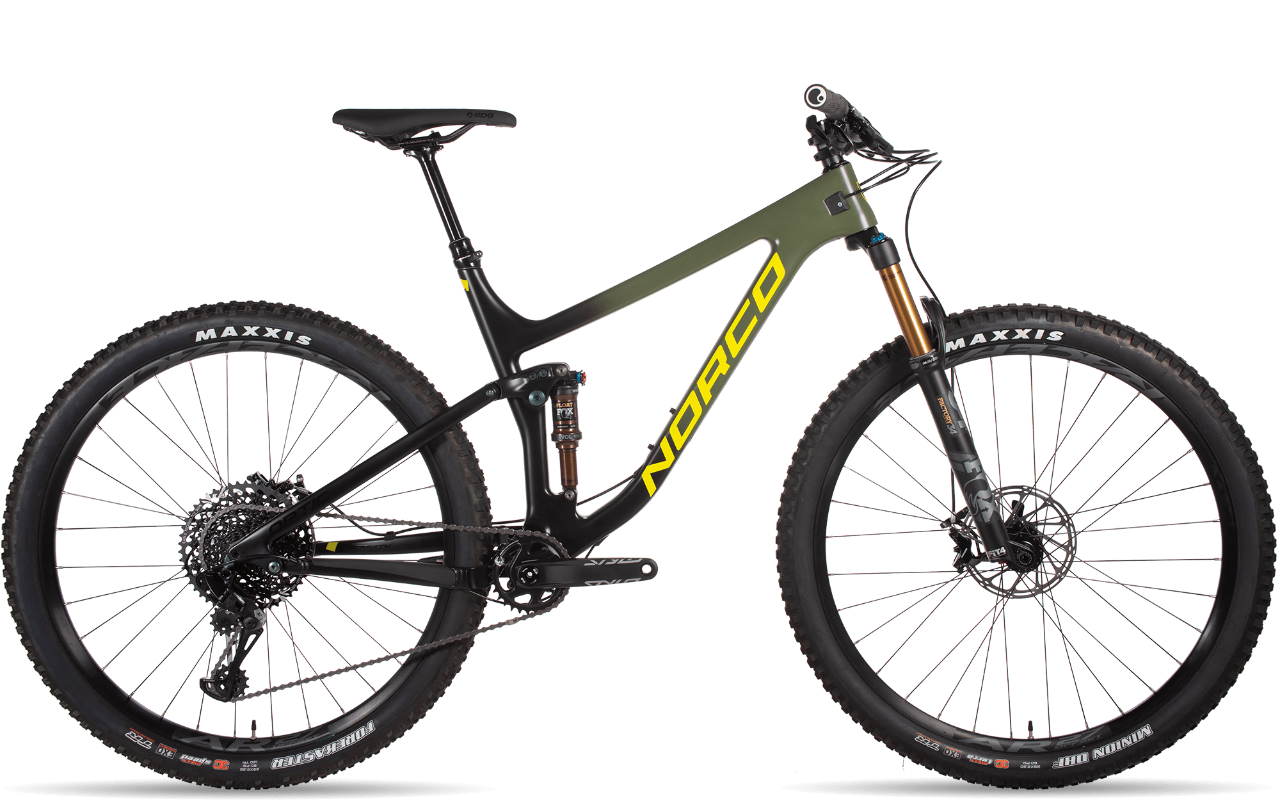 Location: GRANDCHESTER, QLD
Product code: norcoopticmedium
*Please note all hire bikes come fitted with flat pedals. You are welcome to BYO and we will fit them for you.
*Proof of double vaccination MUST be shown on entry as of the 17th December 2021*

https://www.norco.com/bikes/2019/mountain/trail/optic-carbon/

OPTIC CARBON FRAME
Engineered with carbon front triangle and seatstays and alloy chainstays and linkarm, the frameset strikes a balance of lightweight, strength and stiffness. Featuring size scaled tubing, the frame maintains the same stiffness and ride quality across all frame sizes. Thoughtful design details such as internal cable routing ensure a clean, sleek design.
GRAVITY TUNE
To ensure riders of all sizes achieve an optimal weight distribution, the rear centre length of each frame size increases proportionately to the front centre length. This gives all riders the ability to maintain a centred body position resulting in predictable grip as well as improved handling, stability and control.
SUSPENSION DESIGN OPTIMIZED FOR TRAIL PURPOSES
Custom-tuned inline shocks offer high performance at a lightweight. Small-bump sensitivity with a supportive mid-stroke create a perfect balance of traction and efficiency on the way up and complete control on the way down.